The popular reality programme Bigg Boss always manages to enthral its viewers by including a variety of interesting and surprising components in each episode. One such component that receives a lot of attention is the series of financial assignments. These challenges are important because they help determine which candidates will go on in their quest to win the coveted post of captain for a week and entrance to the respected VIP area. The fans of Bigg Boss OTT 2 may anticipate a surprising turn of events right from the beginning of the new season, which is about to begin shortly.
Bigg Boss OTT 2: Concept and Theme
The first two confirmed participants, Awez Darbar and Mahesh Poojary, will reportedly start their trip in a humble jungle hut. This information comes from reliable sources. This rainforest environment is lacking in conveniences such as comfy mattresses, couches, and a bathroom that is completely stocked with amenities. The candidates will be given a survival pack that contains vital goods, but throughout the first three days in this challenging environment, they will be required to show that they have the resilience and survival abilities necessary to survive.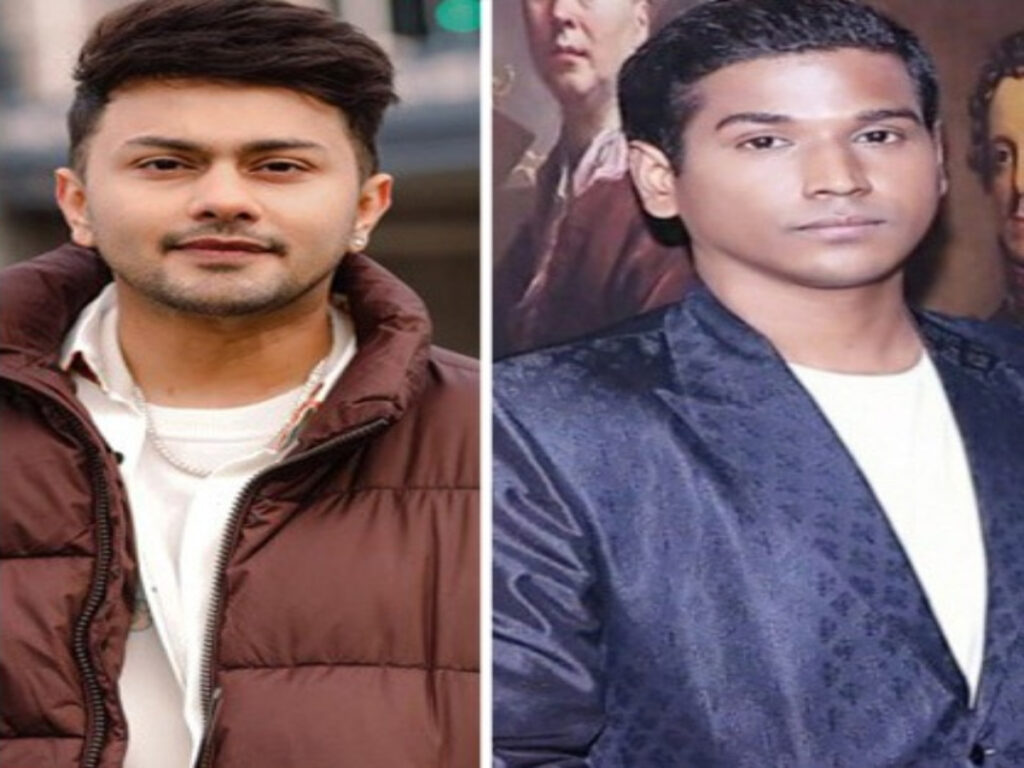 Those that do very well inside the jungle home are awarded privileges and strategic benefits. Those who are successful in completing the challenging assignment will be elevated to the luxurious main residence and awarded the role of captain. This declaration made by Bigg Boss, the presenter of the programme, is significant in the annals of television history and sets the scene for an intriguing competition.
In addition, there will be a new area that will be shown beside the main home, which will have an exclusive VIP room. The transformation of the garden area into an alluring jungle generates an ambiance that is both appealing and eerie at the same time. A dangling swing, lush vegetation, components that dangle from the ceiling, vast grass, and a secret entry door all contribute to the air of mystery and promise a variety of surprising twists and turns during the course of the season.
The second season of Bigg Boss OTT will include violent clashes and emotional interactions, ensuring that viewers will be captivated throughout the whole show.