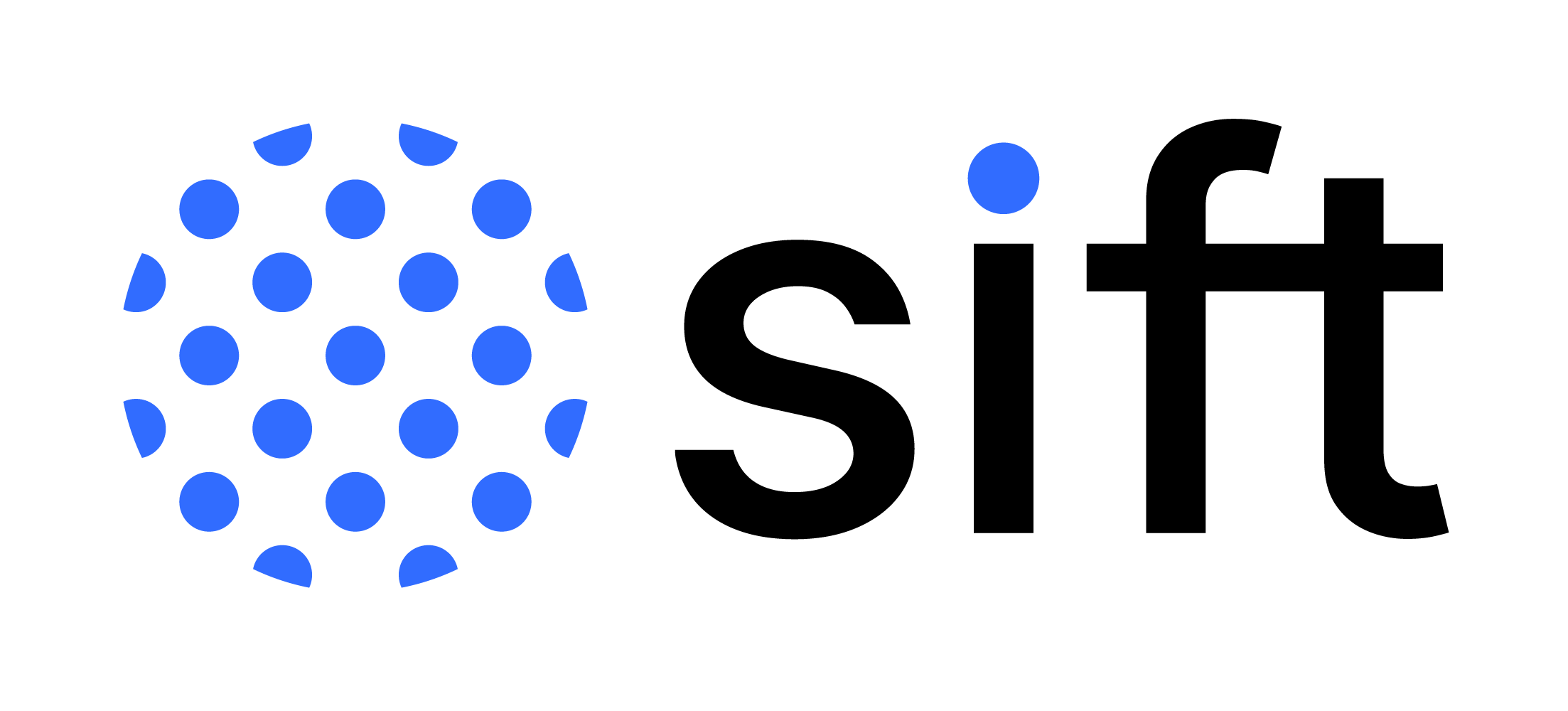 SAN FRANCISCO, April 20, 2023 (GLOBE NEWSWIRE) — Sift, the leader in Digital Trust & Safety, today announced that it has appointed Armen Najarian as Chief Marketing Officer. Najarian comes to Sift with more than 20 years of marketing experience and expertise in creating award-winning marketing programs at several fraud prevention and digital identity companies.
Najarian's success in brand strategy, team building, and revenue generation was instrumental in three company exits, including Agari and ThreatMetrix, which were acquired by HelpSystems (now Fortra) and LexisNexis Risk Solutions respectively. He also held marketing leadership roles during DemandTec's initial public offering and subsequent sale to IBM. Najarian was most recently CMO at Outseer, a spinout of RSA Security, where he drove the new corporate identity and stood up a new worldwide marketing organization.
"Since joining Sift, I've become even more confident in the significant market opportunity ahead," said Kris Nagel, Sift's CEO. "With his deep industry background and proven ability as both a brand and revenue marketer, Armen is the exact marketing leader we need to ensure businesses understand the value of our platform, our focus on successful customer outcomes, and the power of fighting fraud together with other digital companies."
Najarian's appointment demonstrates Sift's continued forward momentum in 2023, following the company's announcement of Nagel as CEO in January, the growth of its global data network, and the launch of two product innovations that provide fraud and risk teams with unparalleled transparency and control in their fraud operations.
"The fraud prevention market is clouded with point solutions whose incentives are misaligned with their customers," said Najarian. "Sift's heritage in machine learning, its unparalleled global data network, and focus on transparency and control for customers are unique–and incredibly valuable. We have an impressive foundation to build from and important work to do for both our customers and the ecosystem at large."
Read more about why Armen Najarian joined Sift on the Sift blog.
About Sift
Sift is the leader in Digital Trust & Safety, empowering digital disruptors to Fortune 500 companies to unlock new revenue without risk. Sift dynamically prevents fraud and abuse through industry-leading technology and expertise, an unrivaled global data network of one trillion (1T) events per year, and a commitment to long-term customer partnerships. Global brands such as DoorDash, Twitter, and Wayfair rely on Sift to gain a competitive advantage in their markets. Visit us at sift.com, and follow us on LinkedIn.
Media Contact:
Victor White
Senior Director, Corporate Communications
press@sift.com