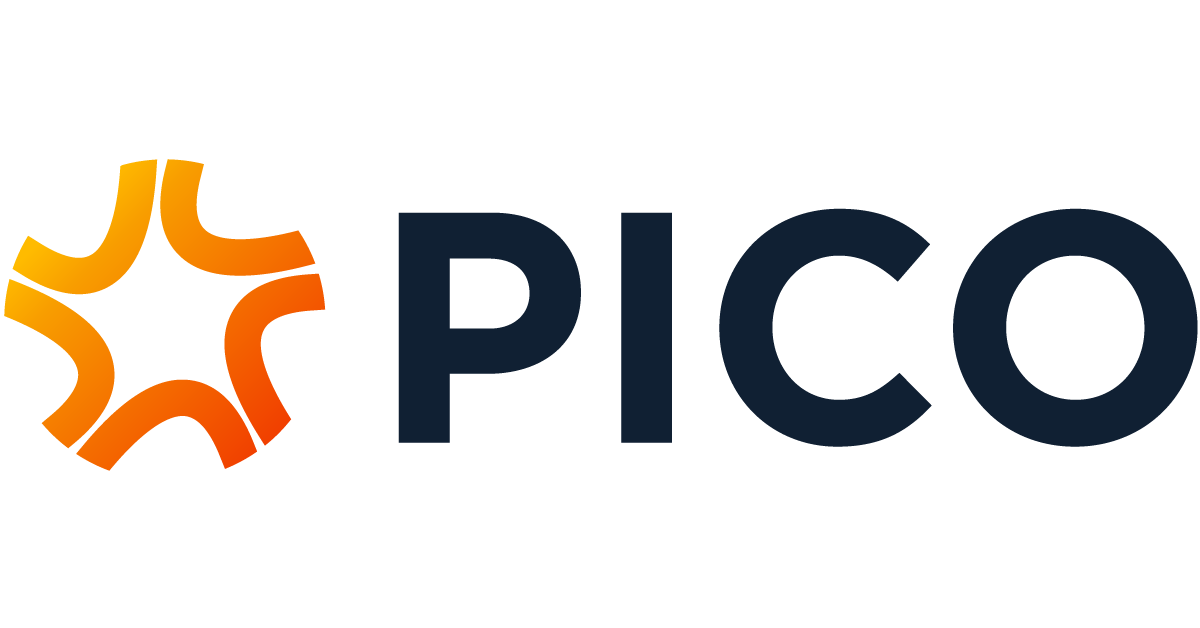 NEW YORK, April 20, 2023 (GLOBE NEWSWIRE) — Pico, a leading global provider of mission-critical technology services, software, data and analytics for the financial markets community, continues the global expansion of its high-performance Redline market data and order execution software. Pico acquired Redline in late 2021 and has since fully integrated the business and made significant investments in the Redline product lines. The expansion includes securing business growth at multiple top-tier banks and adding over 30 normalized execution gateways and market data feed handlers supporting venues across asset classes in the Americas, Europe and Asia.
Some notable additions include key U.S. treasuries markets with new and existing clients seeking improvements in their latency profiles as markets continue to evolve. In 2023, Pico has continued to accelerate the expansion of Redline's product coverage across asset classes and regions, with a significant focus on completing support for U.S. direct options exchanges, expanding FX support of swaps and forwards and adding Asia's key equities and derivatives markets.
"With this expansion, Redline now provides cross-asset class, ultra-low latency software solutions with common APIs to more than 250 global venues serving a marquee client roster that includes global banks, quantitative hedge funds, electronic trading firms, ETF market-makers and exchanges," said Mark Skalabrin, President of Redline Trading Solutions. "As Global markets continue to evolve, Pico is making significant investments to be positioned at the center of the financial ecosystem, providing a broad range of technology, connectivity and data solutions to market-leading clients."
While centrally focused on the lowest latency technology challenges for clients, Redline also supports a highly flexible TCP and multicast normalized distribution technology for clients seeking enterprise-wide and public cloud deployments. As the industry continues to wrestle with the best way to bring the high data volumes of the front office into cloud migration plans, Redline is targeting new cloud-native technology integrations and is uniquely situated to help clients bridge the gap between the front office or co-location, and the public cloud.
For more information, visit www.pico.net/redline-software
About Pico
Pico is a leading global provider of technology services for the financial markets community. Pico's technology and services power mission-critical systems for global banks, exchanges, electronic trading firms, quantitative hedge funds and financial technology service providers. Pico provides a best-in-class portfolio of innovative, transparent, low-latency markets solutions coupled with an agile and expert service delivery model. Instant access to financial markets is provided via PicoNet™, a globally comprehensive network platform instrumented natively with Corvil to generate analytics and telemetry. Clients choose Pico when they want the freedom to move fast and create an operational edge in the fast-paced world of financial markets.