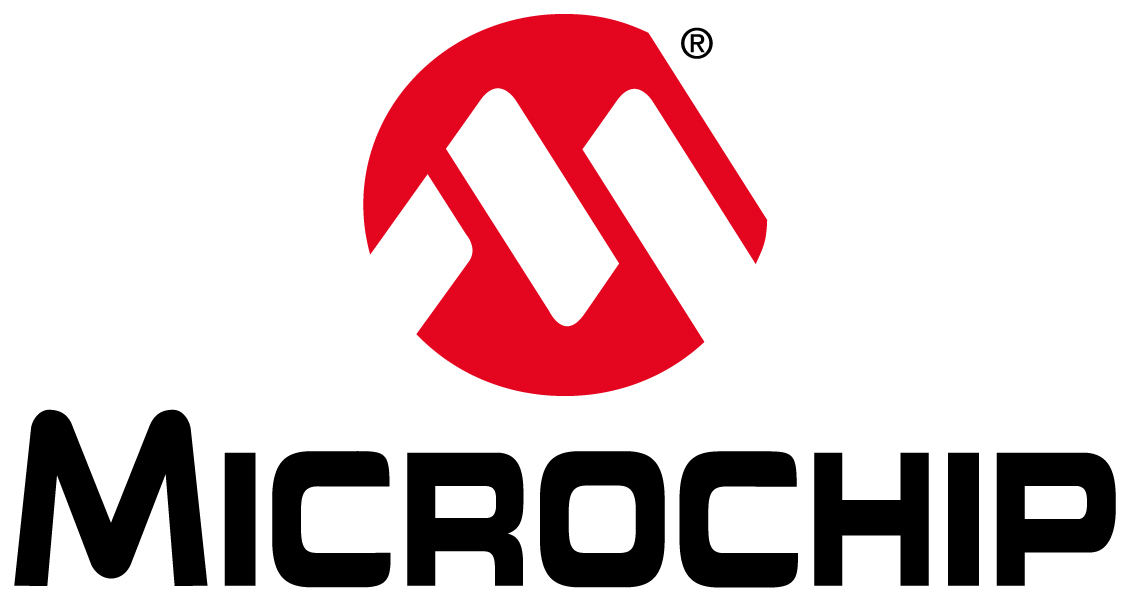 CHANDLER, Ariz., April 20, 2023 (GLOBE NEWSWIRE) — Microchip Technology Inc. (Nasdaq: MCHP), a leading provider of smart, connected and secure embedded control solutions, today announced that its board of directors has promoted Rich Simoncic to Executive Vice President of Microchip.
Simoncic started his business career as a new college graduate at Microchip in 1989, and has had progressively increasing development, operational and business unit responsibilities. He founded the analog business at Microchip in 1998 and has been instrumental in building it to a more than $2 billion annual business through a combination of organic efforts as well as acquisitions. He was promoted to vice president in 1995, to corporate vice president in 2001 and to senior vice president in 2019. He holds a bachelor's degree in electrical engineering technology from DeVry Institute of Technology.
"Rich will continue to manage all of Microchip's Analog business units. In addition, he will play a larger role assisting me with several corporate initiatives, including strategic planning, total system solutions, market megatrends and investor relations," said Ganesh Moorthy, Microchip's President and CEO.
High-res image available through Flickr or editorial contact (feel free to publish):
• Headshot image: www.flickr.com/photos/microchiptechnology/52830916346/sizes/l/
About Microchip Technology:
Microchip Technology Inc. is a leading provider of smart, connected and secure embedded control solutions. Its easy-to-use development tools and comprehensive product portfolio enable customers to create optimal designs which reduce risk while lowering total system cost and time to market. The company's solutions serve more than 120,000 customers across the industrial, automotive, consumer, aerospace and defense, communications and computing markets. Headquartered in Chandler, Arizona, Microchip offers outstanding technical support along with dependable delivery and quality. For more information, visit the Microchip website at www.microchip.com.
Note: The Microchip name and logo, and the Microchip logo are registered trademarks of Microchip Technology Incorporated in the U.S.A. and other countries. All other trademarks mentioned herein are the property of their respective companies.