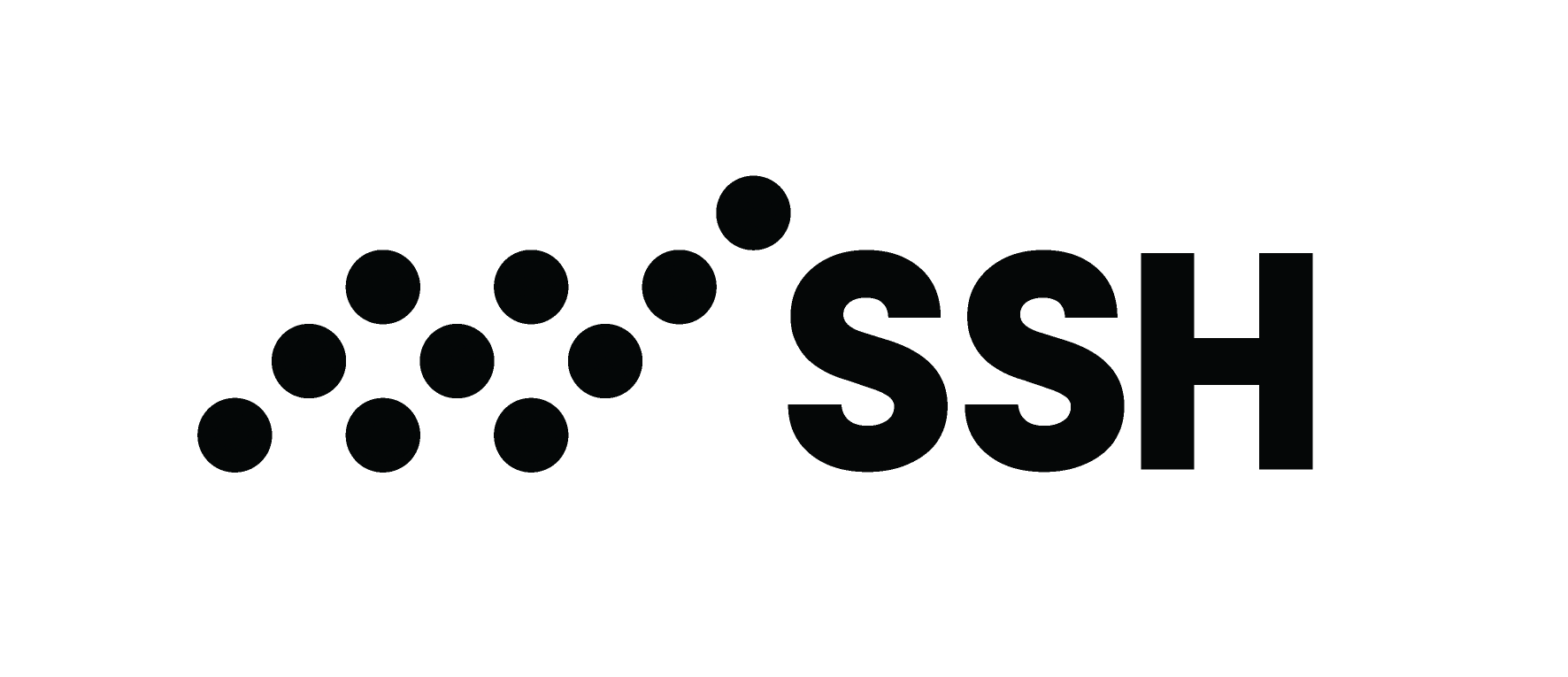 SSH COMMUNICATIONS SECURITY CORPORATION – PRESS RELEASE – APRIL 19, 2023, 09.00 EEST.
SSH Communications Security's Business Review January 1 – March 31, 2023 (Q1), will be published on Wednesday, April 26, 2023, at 09.00 EEST.
A conference call for the media, investors, and analysts will be at 10.00 EEST on the same day. The Business Review will be presented by CEO Teemu Tunkelo and CFO Michael Kommonen.
The presentation materials will be available on SSH Communications Security's website (www.ssh.com/investors) after the conference call. If you would like to send any questions in advance, please email them to lauri.koponen@ssh.com no later than Monday, April 24, 2023.
Time: April 26, 2023, at 10.00–11.00 EEST
Place: Video call
To join the call, please register by Tuesday, April 25 at 15.00 EEST by sending an email to lauri.koponen@ssh.com. You can also join the call straight from the link below.
Join on your computer, mobile app, or room device
Click here to join the meeting
Meeting ID: 375 820 366 253
Passcode: ciH7Tv
Download Teams | Join on the web
SSH COMMUNICATIONS SECURITY CORPORATION
Michael Kommonen
Chief Financial Officer
For further information, please contact:
Michael Kommonen, CFO, tel. +358 40 1835836, email michael.kommonen@ssh.com
Distribution:
Nasdaq Helsinki Ltd.
Major media
www.ssh.com
About SSH
SSH is a defensive cybersecurity company that safeguards communications and access between systems, automated applications, and people. We have 5,000+ customers worldwide, including 40 percent of Fortune 500 companies and major organizations in the Finance, Government, Retail, and Industrial segments. We help our customers secure their business in the age of hybrid cloud and distributed IT and OT infrastructures. Our passwordless and keyless Zero Trust solutions reduce costs and complexity while quantum-safe encryption keeps critical connections future-proof. Our teams and partners in North America, Europe, and Asia ensure customer success. The company's shares (SSH1V) are listed on Nasdaq Helsinki. www.ssh.com.