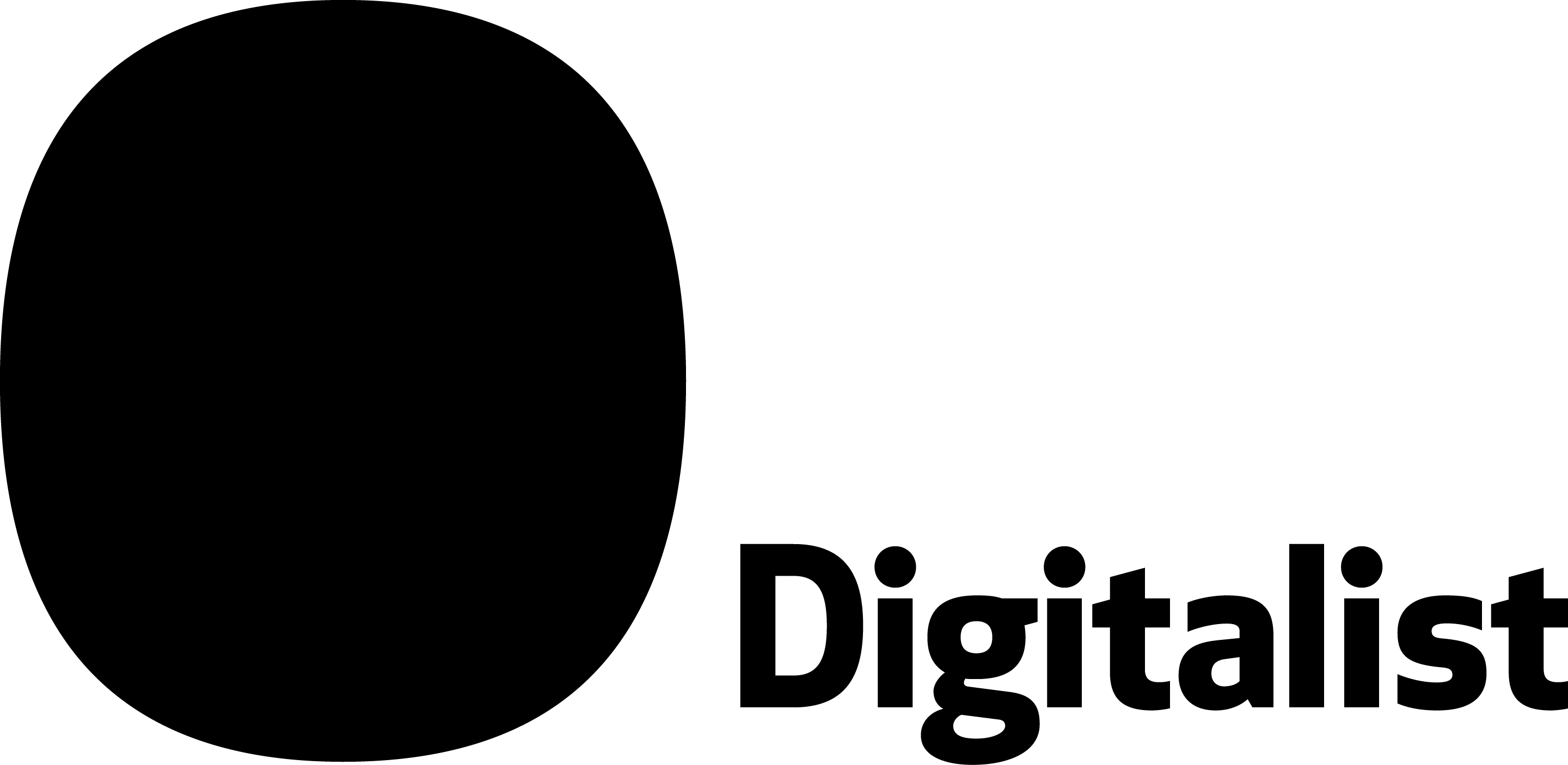 Digitalist Group Plc Inside information April 19th, 2023 at 15:30
Inside information: Digitalist Group signed an agreement on development services to Digg, Agency for Digital Government in Sweden
Digitalist Group Plc's (Digitalist Group or Company) Swedish subsidiary Digitalist Sweden AB has won a procurement process to become a new supplier for Digg, Agency for Digital Government in Sweden. The assignment concerns management and new development of dataportal.se, Sweden's national data portal.
The agreement is valid for 4 years and has a budget frame upto SEK 60 million, (approximately EUR 5.3 million) for the period. The agreement supports Digitalist Group's growth in Sweden and its target to act as a strategic partner in digitalisation.
Digitalist Group estimates that the agreement will not affect its guidance for 2023.
DIGITALIST GROUP PLC
For more information, please contact:
Digitalist Group Plc
Magnus Leijonborg, CEO
tel. +46 76 315 8422, magnus.leijonborg@digitalistgroup.com
Distribution:
Nasdaq Helsinki Ltd
Main media
https://digitalist.global